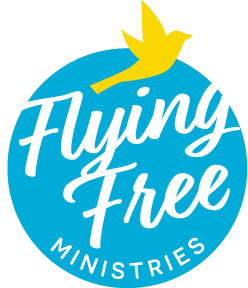 I'm Andrea
Speaker, Author
Life Coach, Mother
Coaching
I love coaching!!! During coaching, individuals move from understanding the theory of freedom to experiencing it. They grow in applying these practical and powerful steps.
Speaking
My passion is to proclaim that we have daily freedom through our everyday Savior . Teaching freedom principles that will enable listeners to turn from freaking out to freedom. I count it a privilege to be a part of ladies events in Canada & beyond.
My Book
Freaking Out to Flying Free will be released in 2018. Readers will be inspired to apply it's practical steps for experiencing daily freedom, amid the chaos of life.
Flying Free ministries purpose is to empower individuals to daily life in the glorious freedom our everyday Savior provides. The resources provided here at Flying Free Ministries are freedom focus specific so that individuals can select tools that will specifically...
read more
 I am passionate about helping woman live the abundant life God has equipped them to walk. I am wife of one, a mother of four, a coach, speaker, author, blogger and most importantly daughter of the King.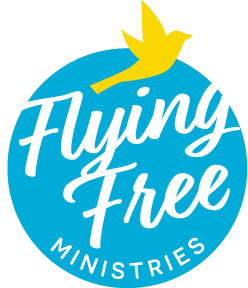 Let's Start a Conversation
I'd love to stay informed about the events and resources available
through Flying Free Ministries.